Malaysia Largest Event For Hospitality, Food & Beverage Industry
FHM 2019

Key Facts & Figures

Exhibiting Brands and Companies


National/Regional Pavilions
We have a variety of exciting events held at FHM exhibition halls, including competitions, seminars and workshops that are filled with creativity and innovation. Discover new opportunities with FHM.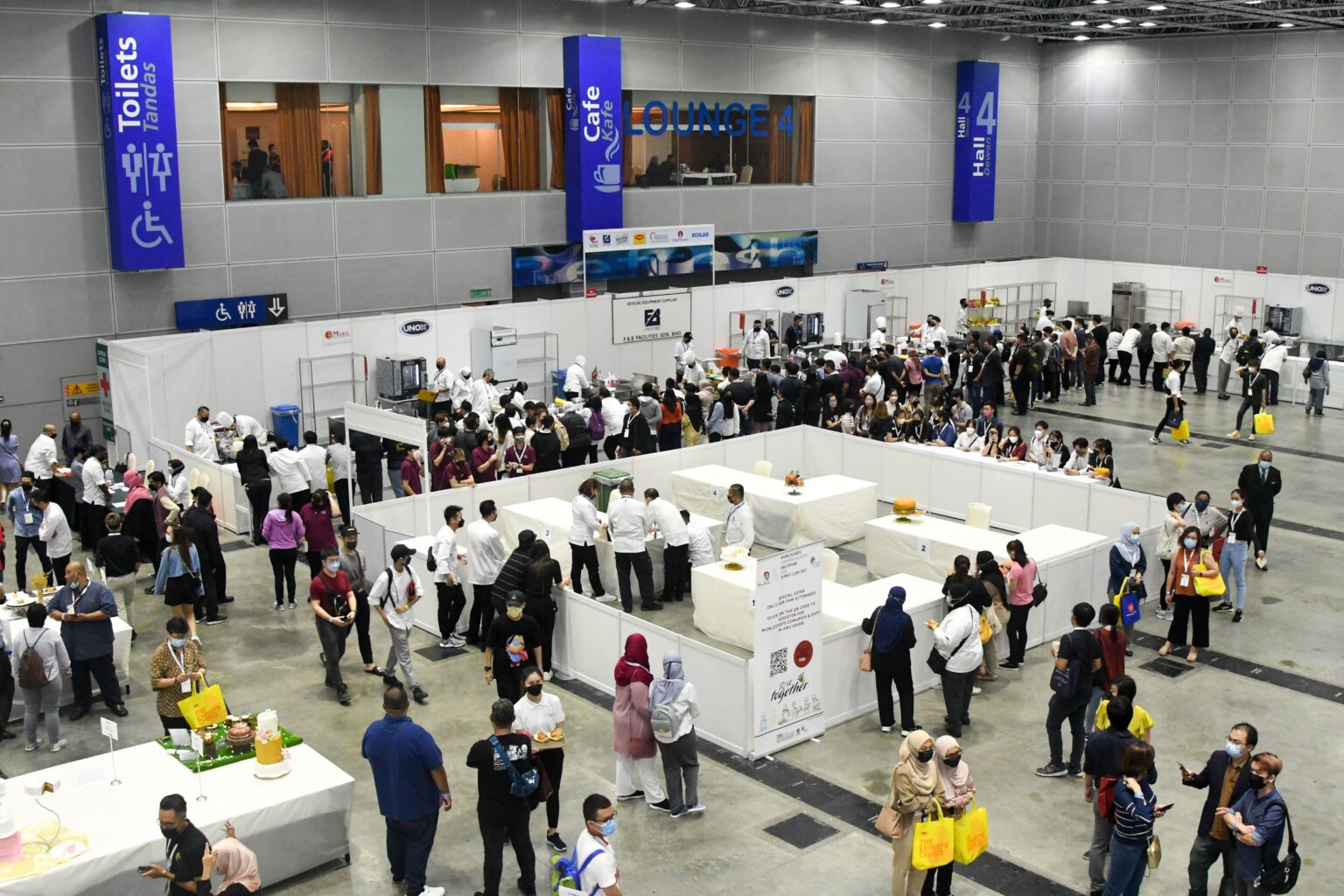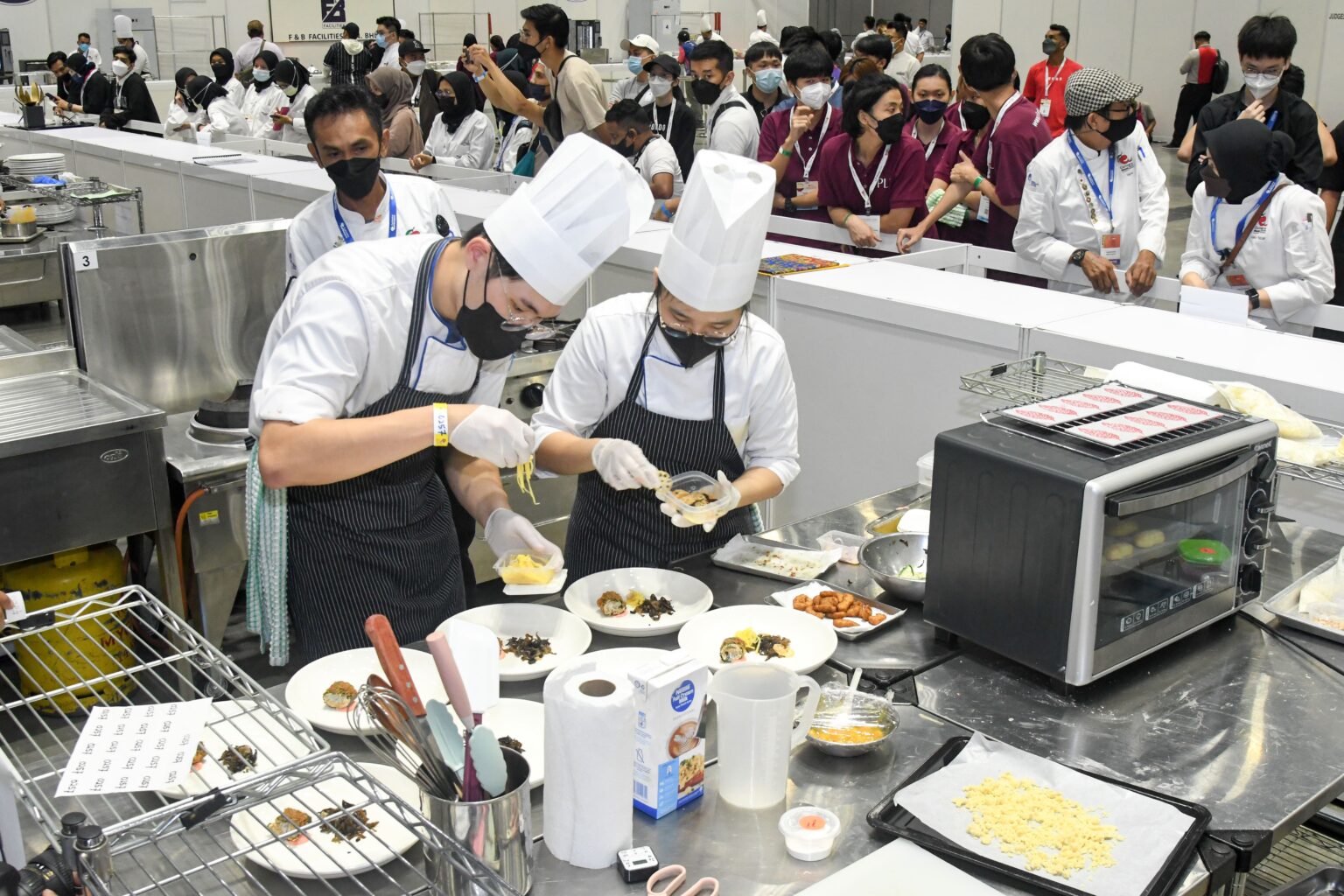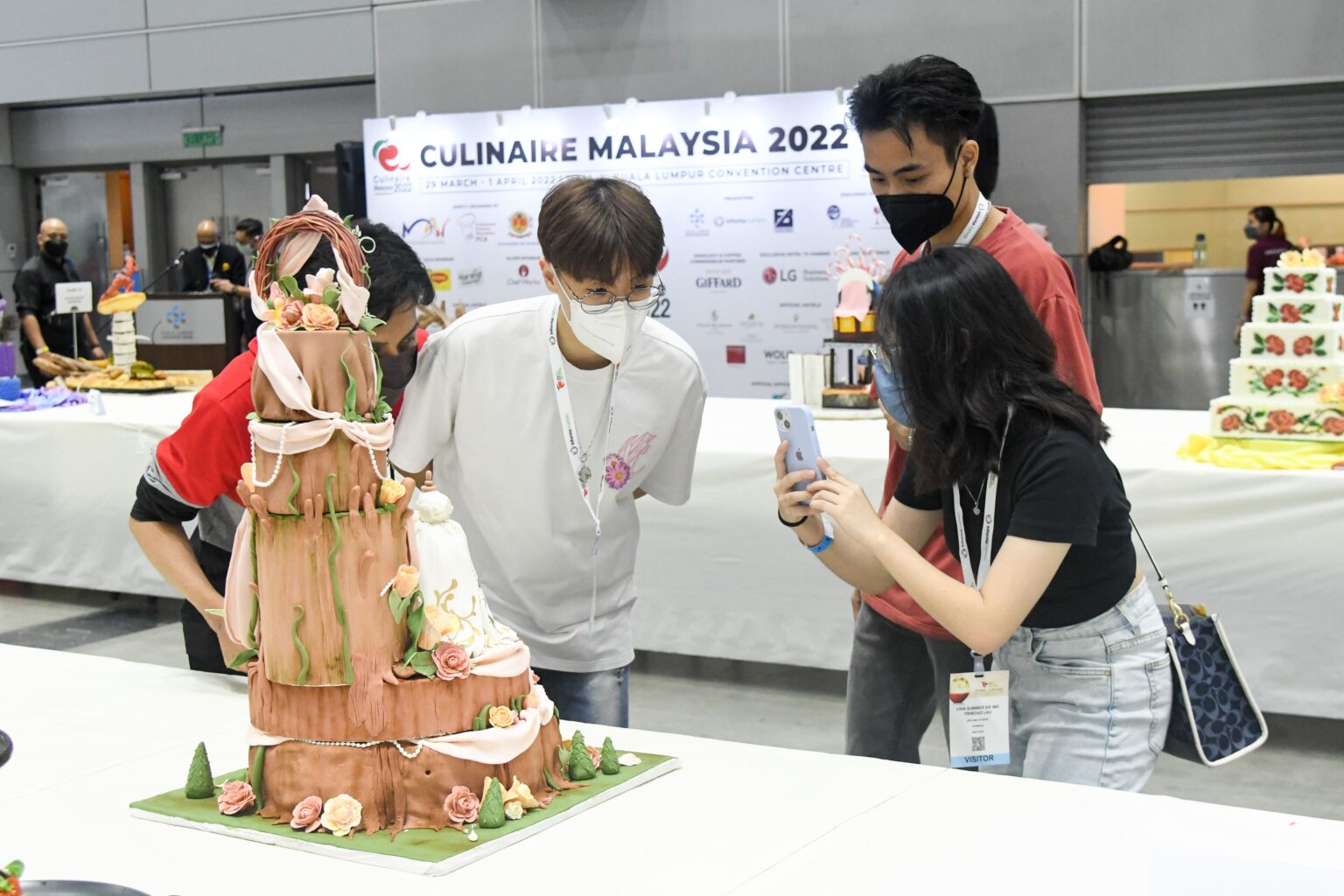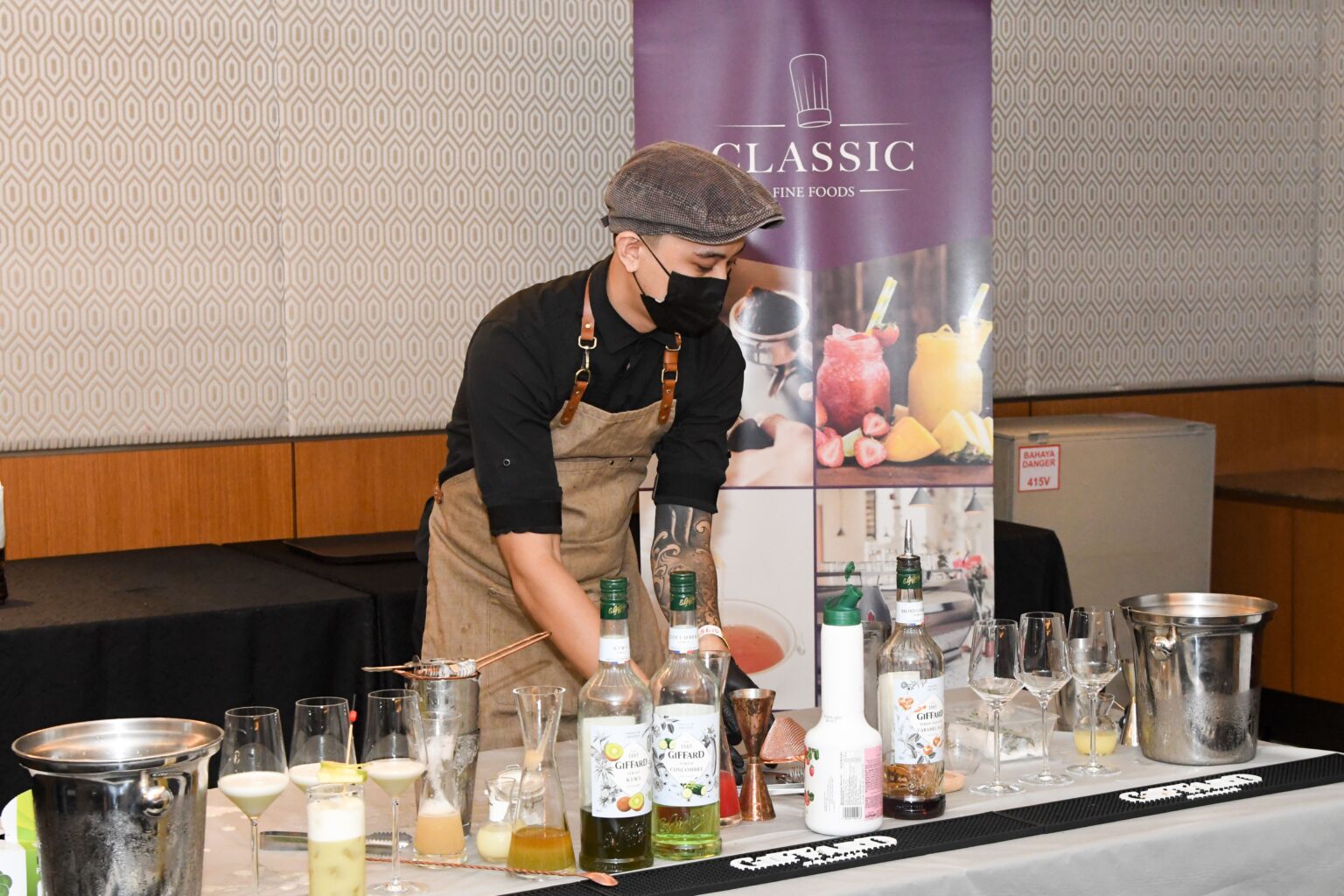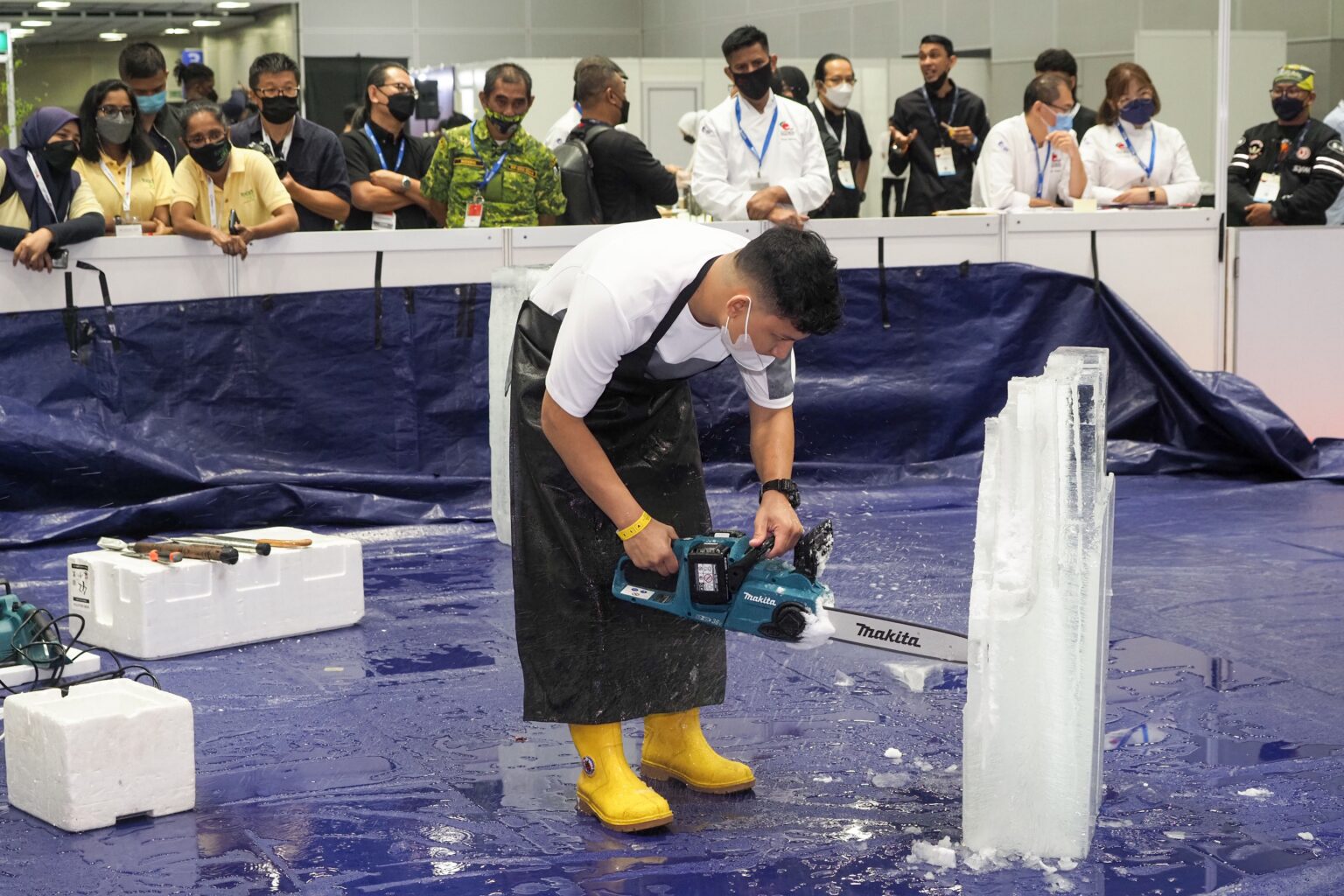 Over 1,500 entries in the most extraordinary culinary competition in Asia, with more than 1,000 chefs competing for food, fame, and skills.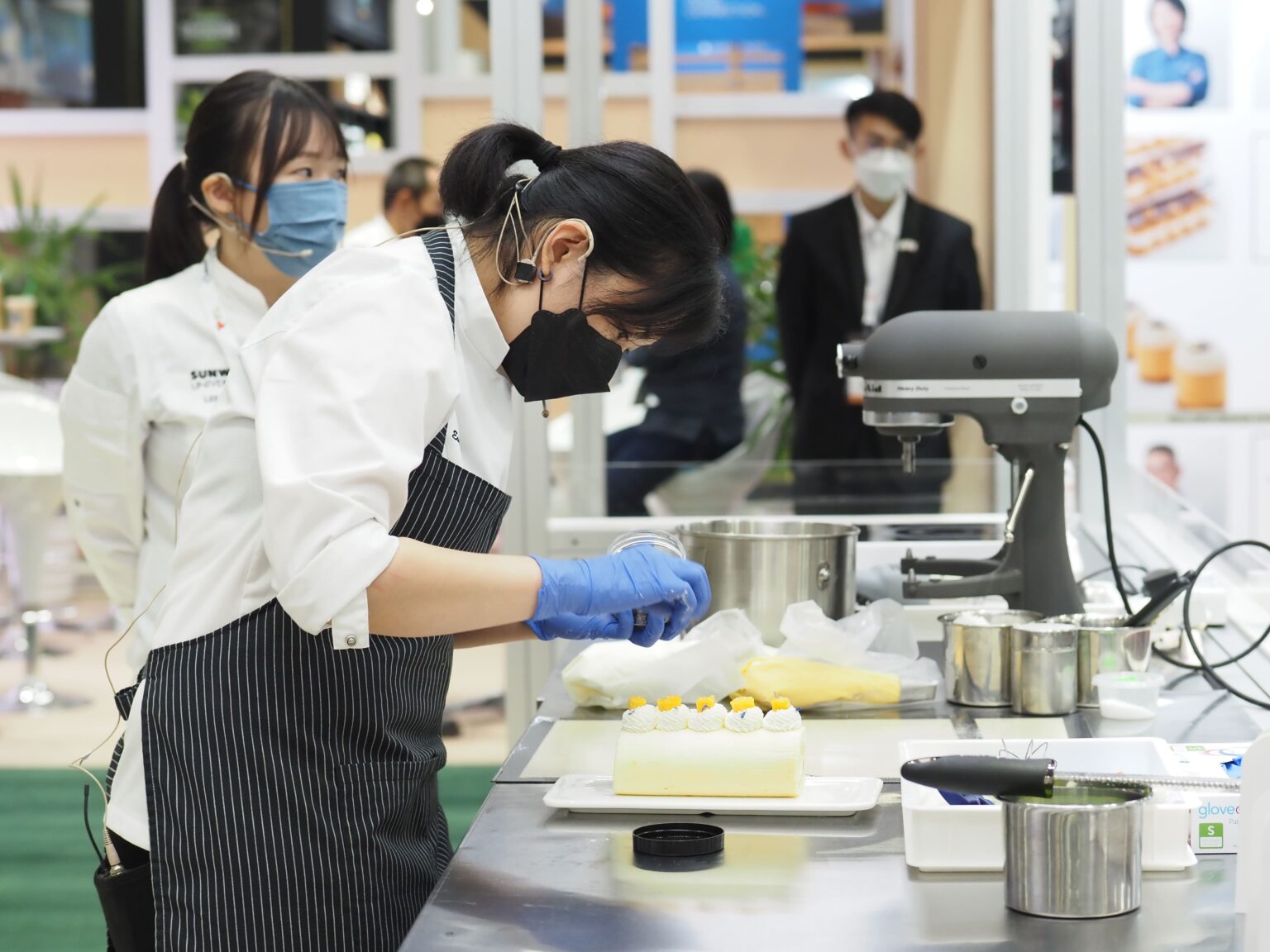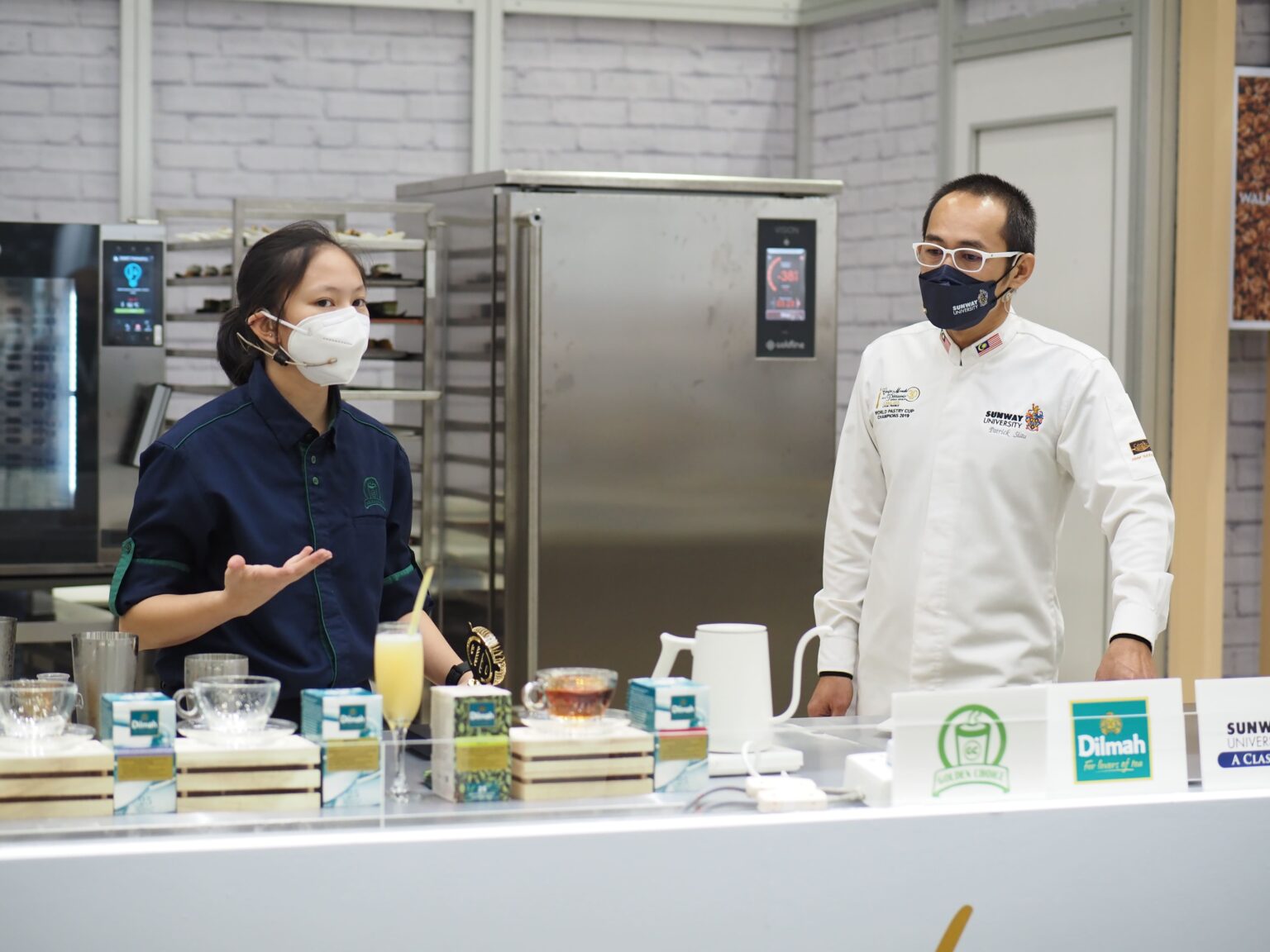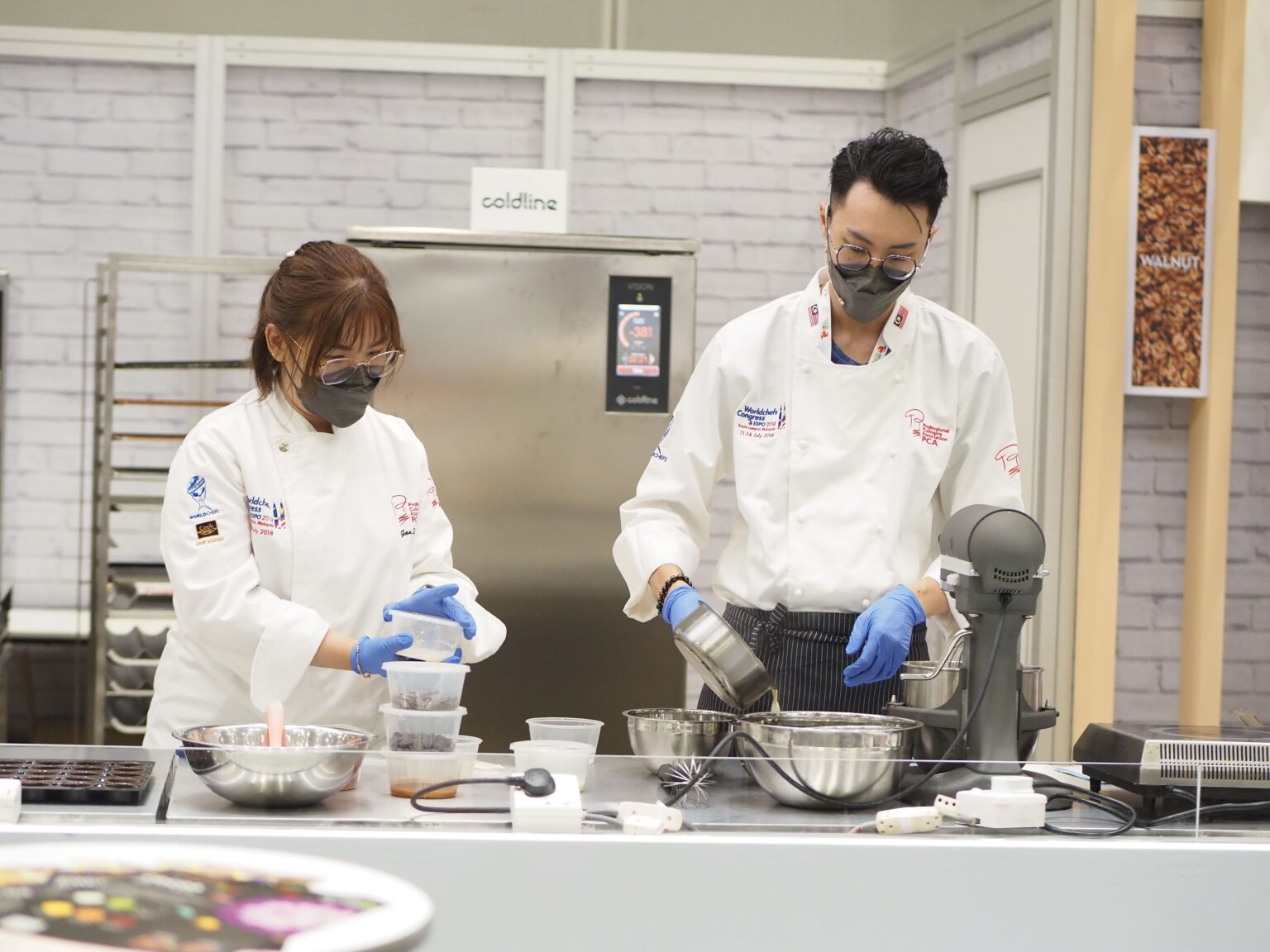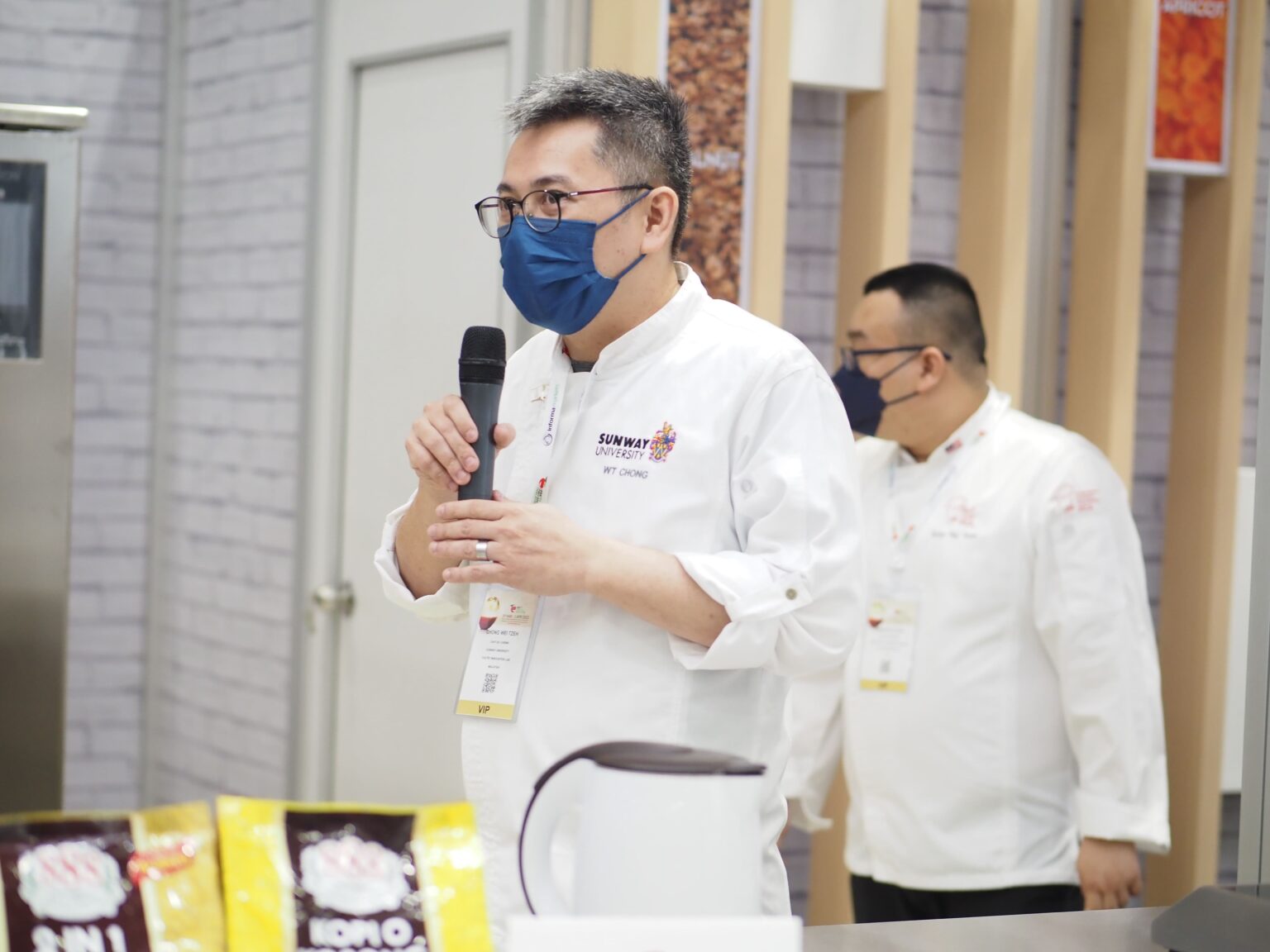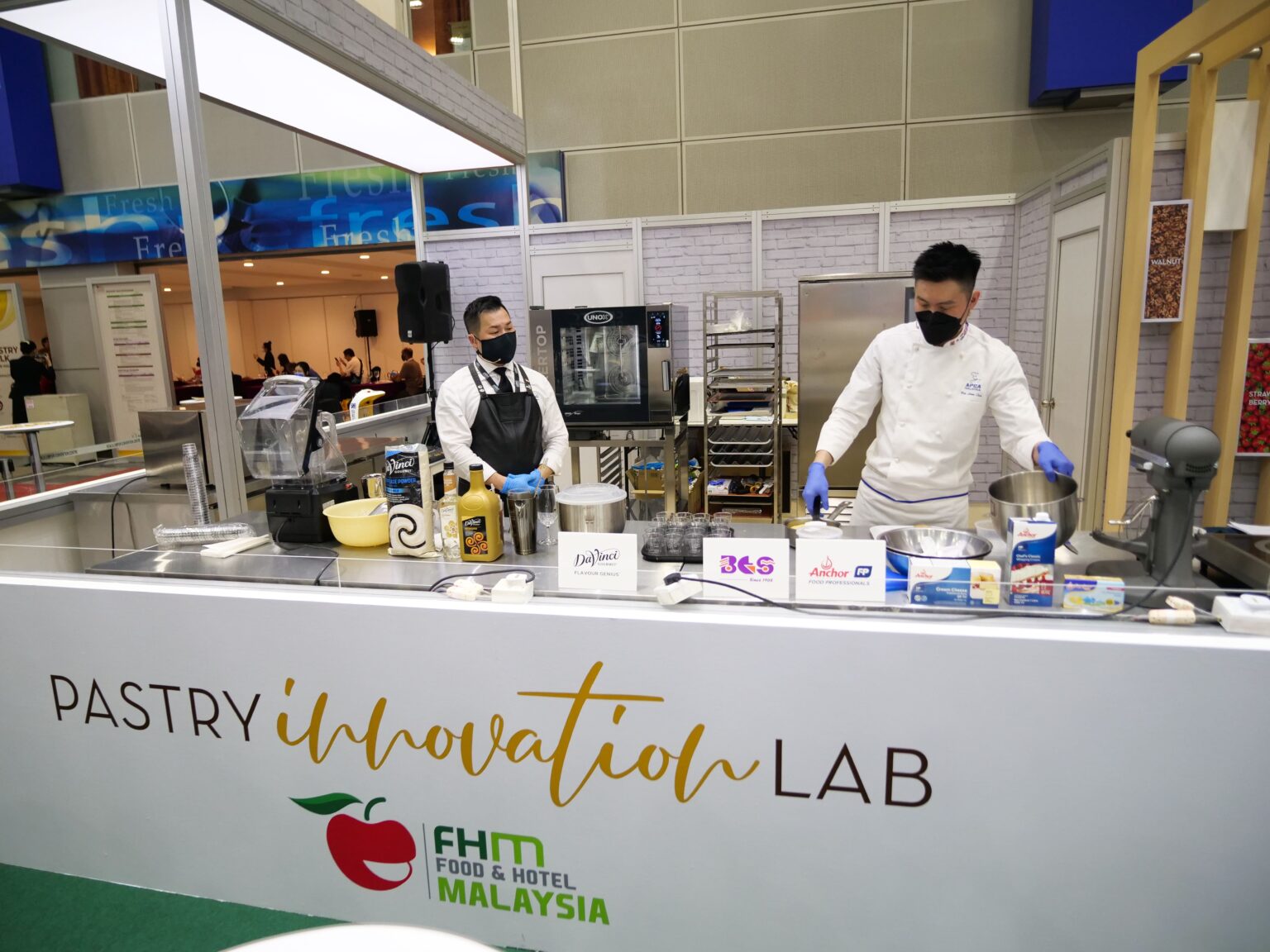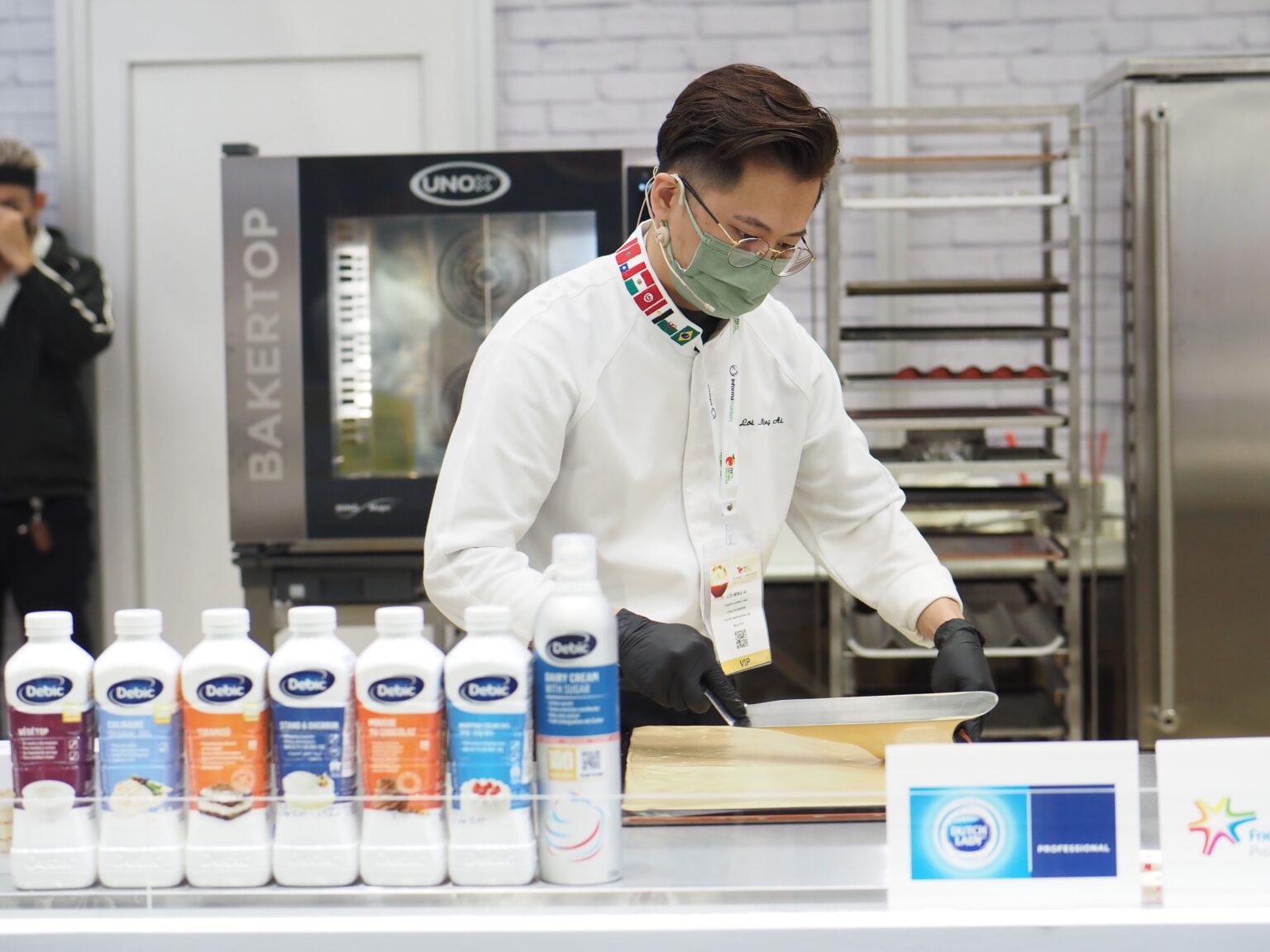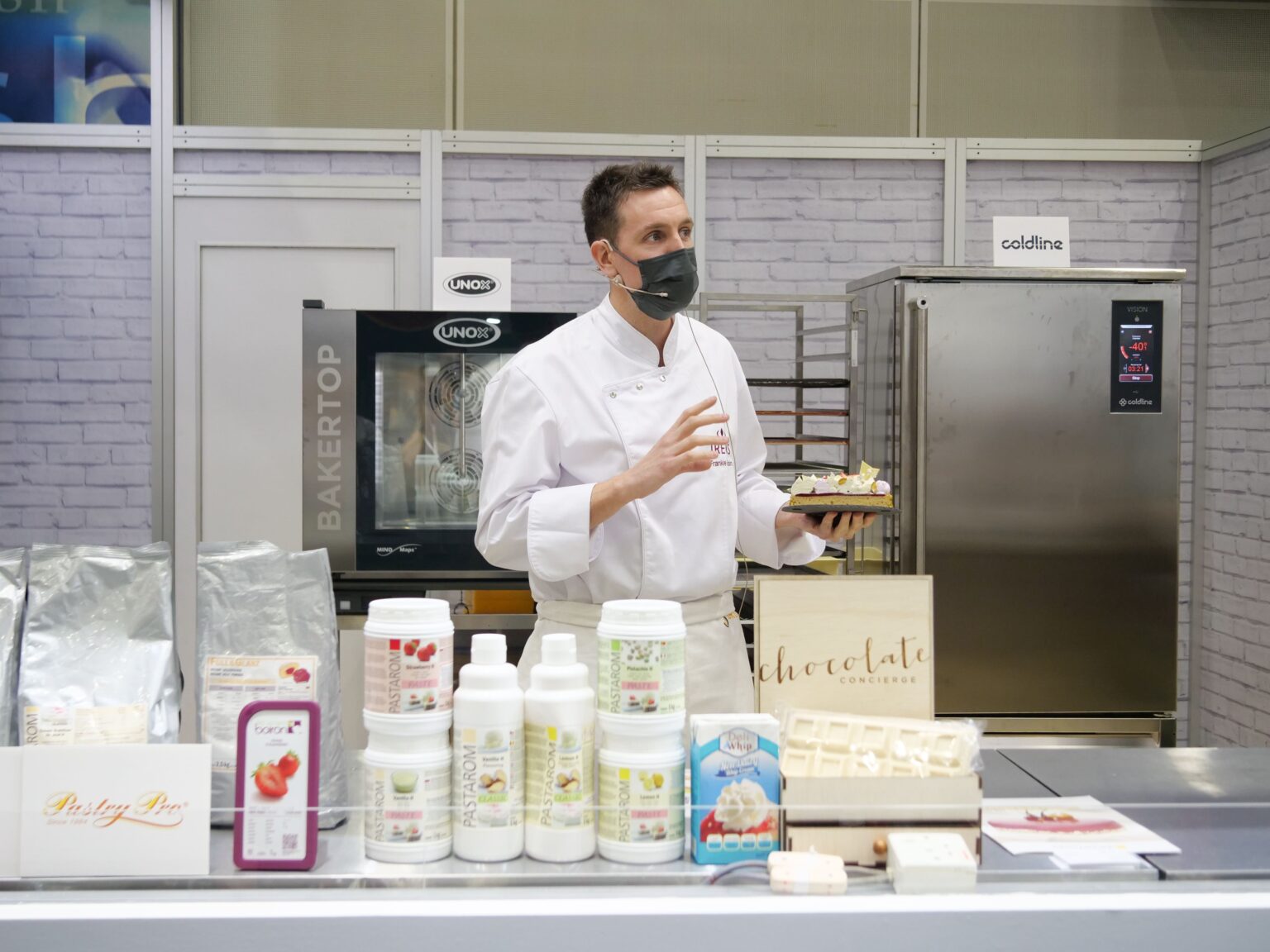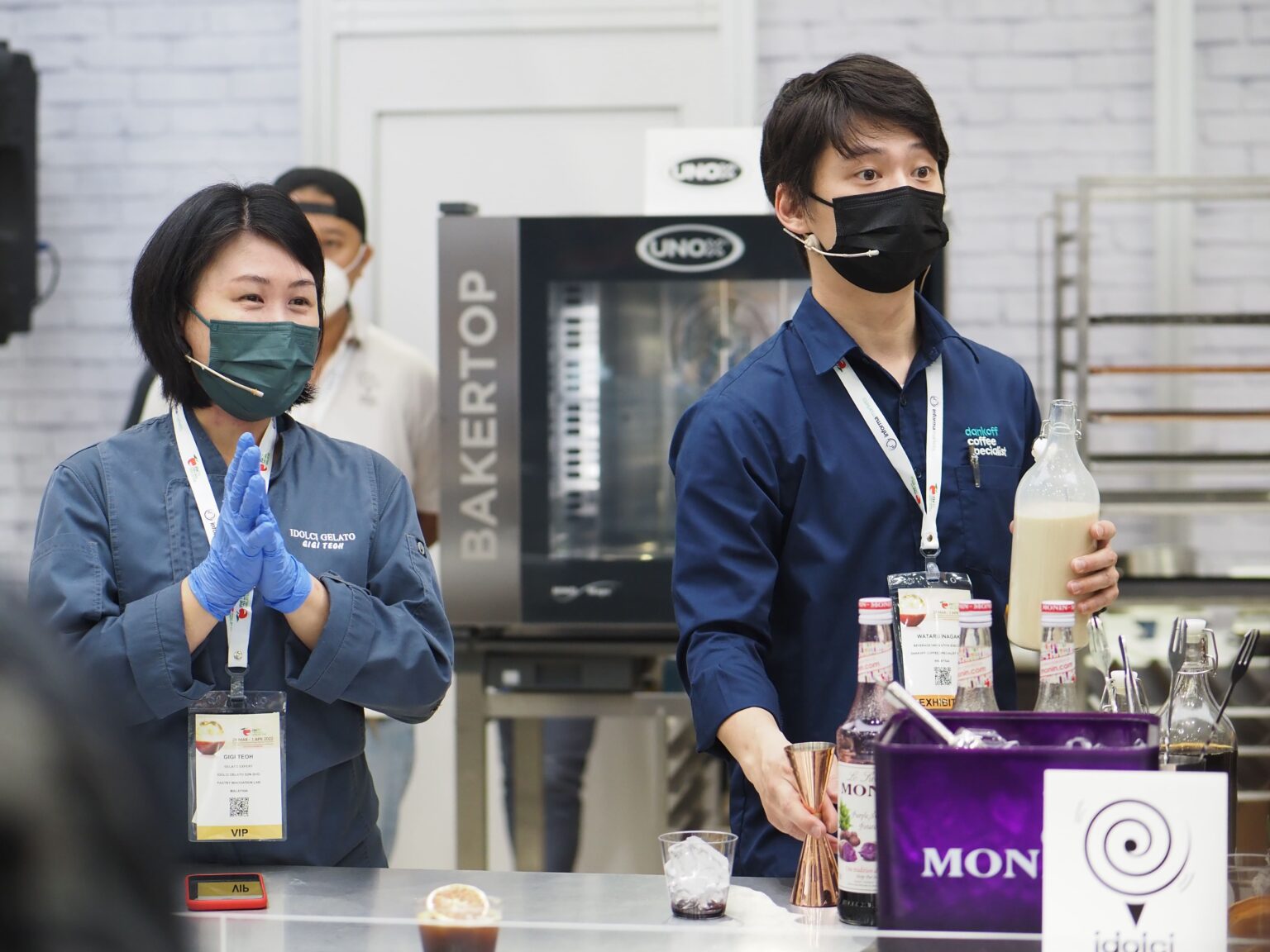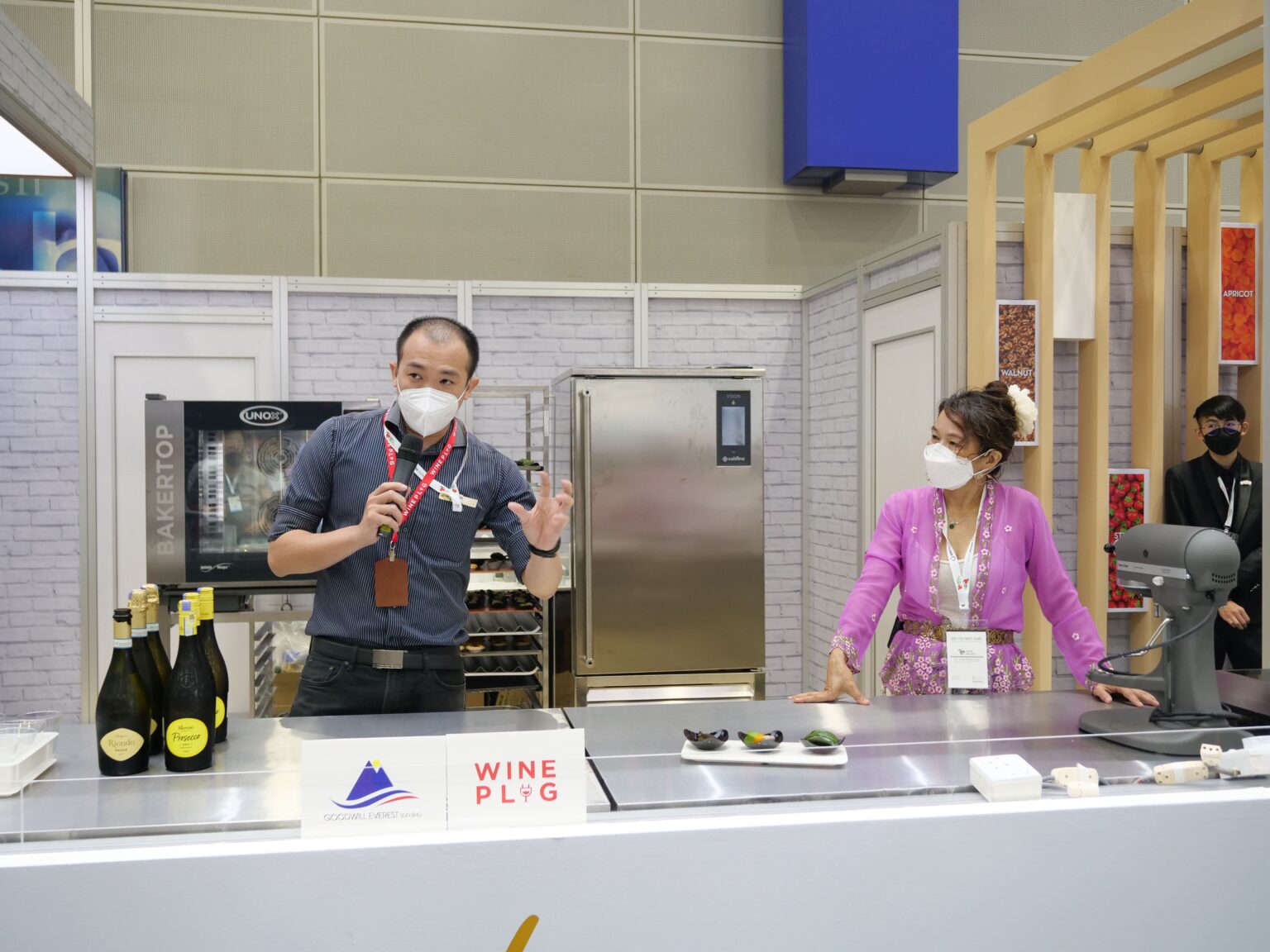 Top chefs from Malaysia showcase their talents at the event with innovative techniques, ingredients, and state-of-the-art machinery.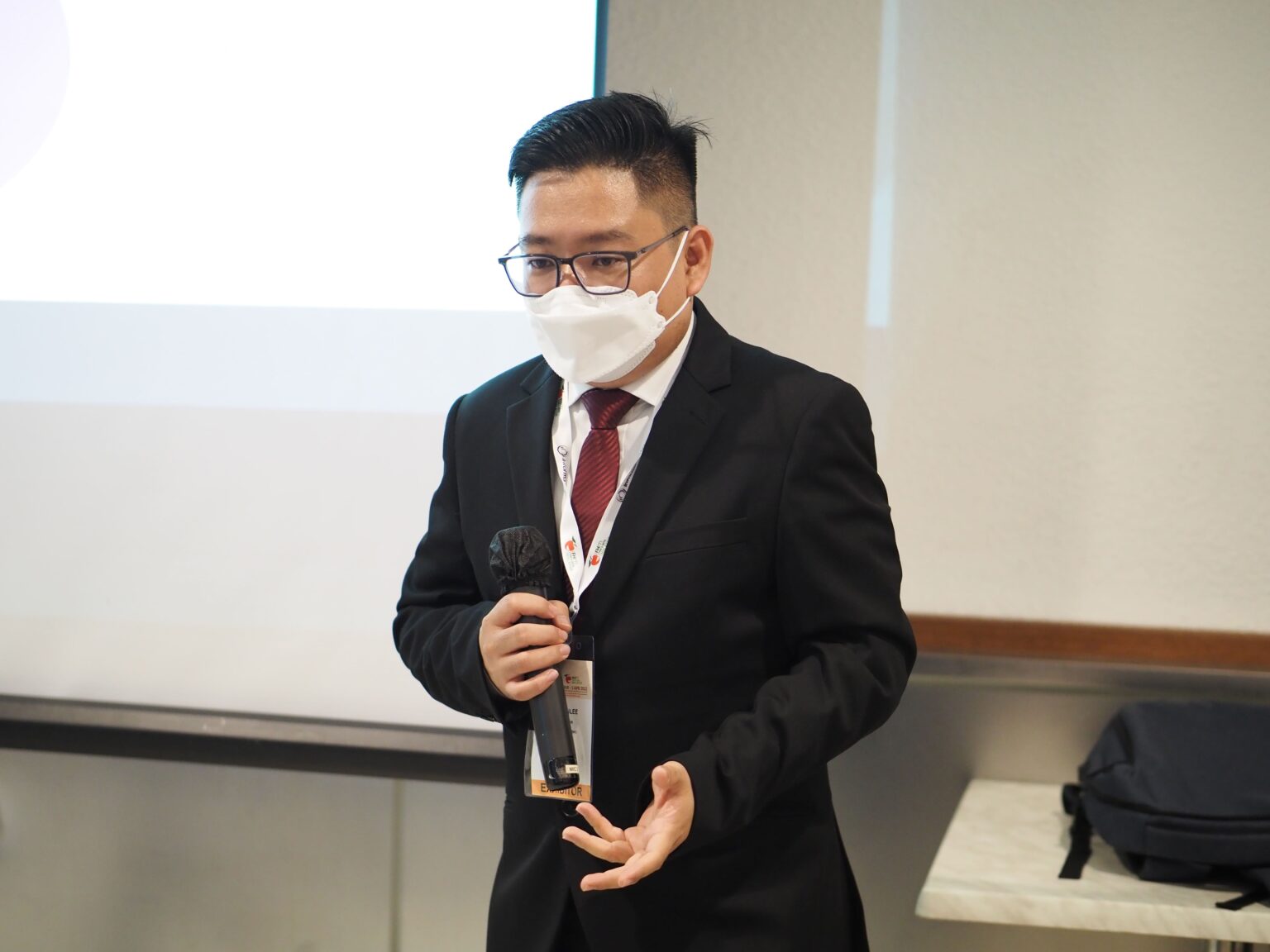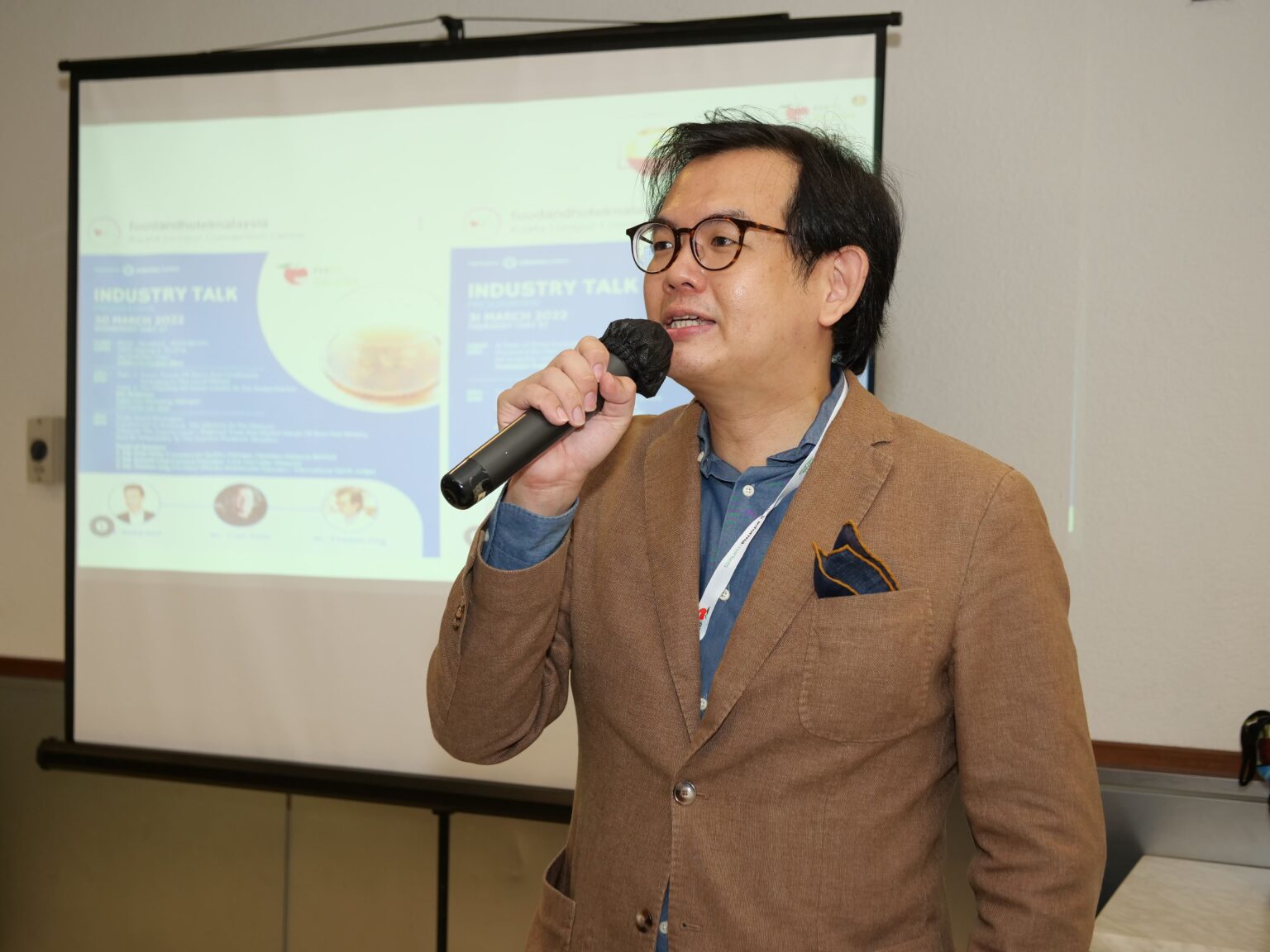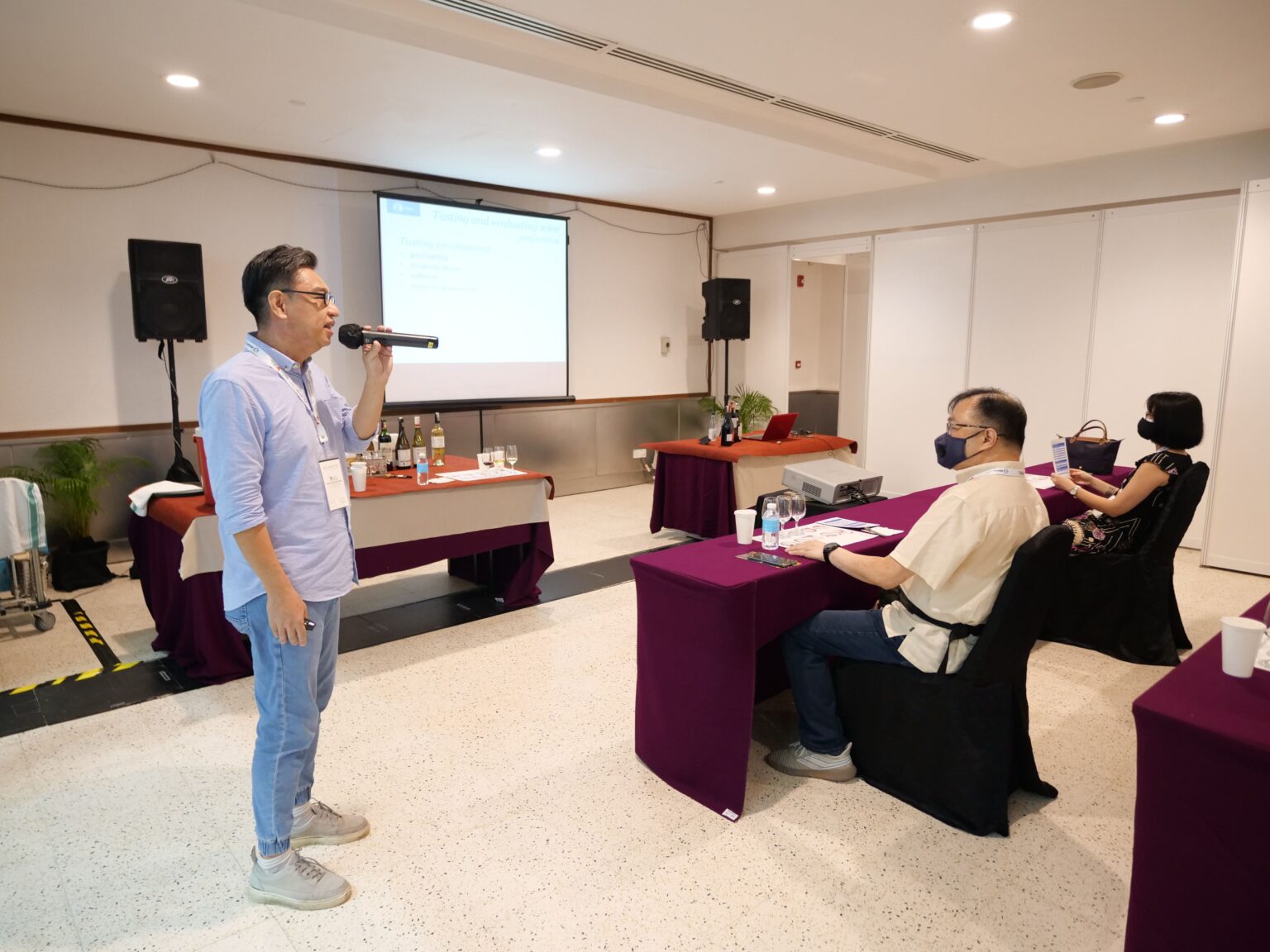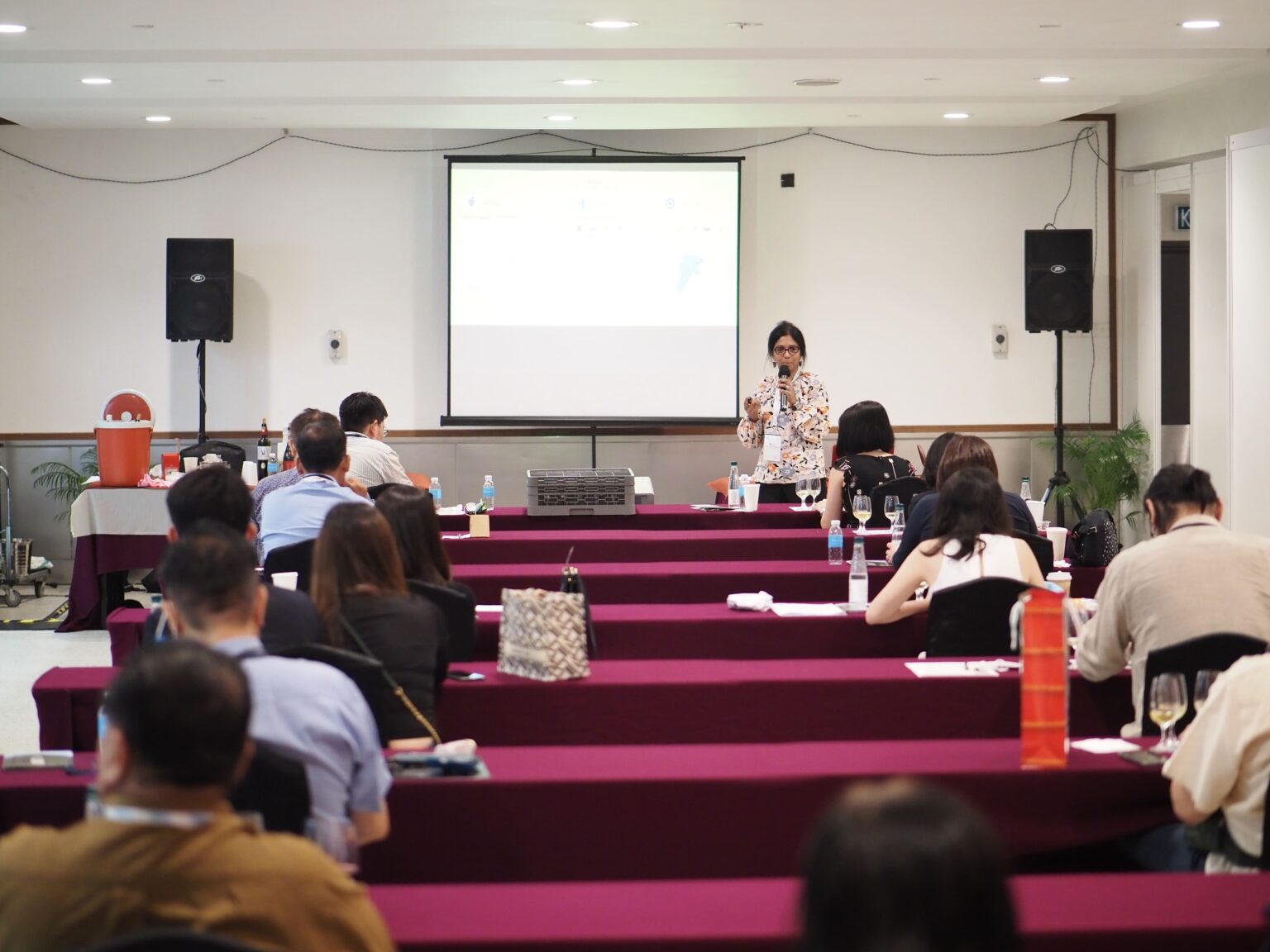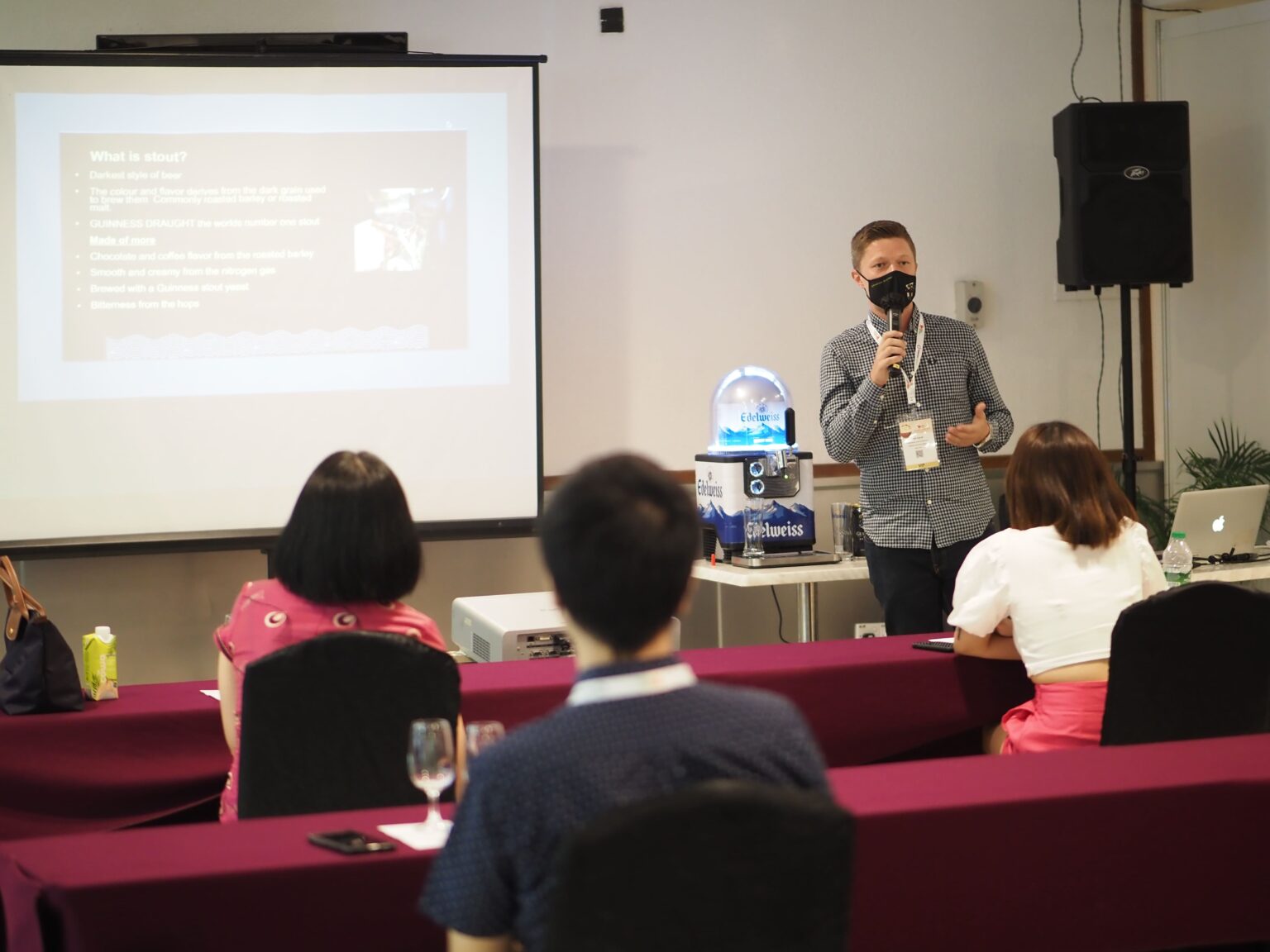 Benefit from inspirational speakers from associations and hospitality, food, and beverage businesses, as well as from players, leaders, and experts in the field.