With Malaysia's plant-based sector set to grow in leaps and bounds, Food & Hotel Malaysia 2023 is ready to dedicate a whole corner of the showroom floor to this exciting new food trend and provide an engaging experience for all our exhibitors and visitors. Our Plant-Based Terrace exhibitors will also gain additional exposure through special activities held at our Plant-Based Theatre.
AT THE PLANT-BASED THEATRE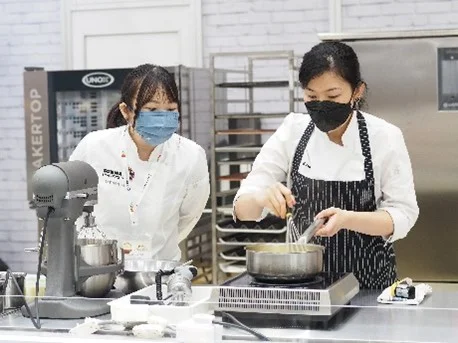 Delectable Demonstrations
Our invited chefs will showcase how your plant-based food is deliciously prepared in lively and interactive cooking demonstrations.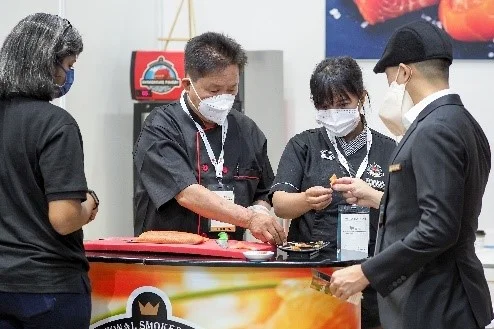 Pique the interest – and taste buds! – of potential buyers in this food tasting extravaganza featuring our exhibitors' top  selling plant-based dishes.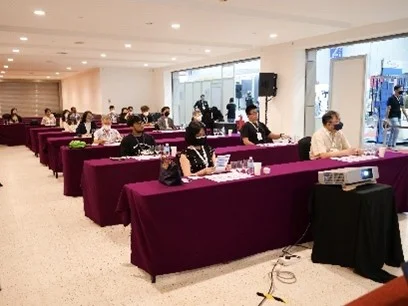 Knowledge-sharing Seminars
Seize this opportunity to reveal you and your brand as an industry leader by providing insights into the current and future industry trend.
Join other industry players to build awareness and drive additional interest to your products amongst future-minded buyers at FHM 2023. Don't miss this chance to tap into the fast-growing consumer demand for healthier and environmentally friendly food alternatives.